Know the true costs before you commit to selling your home to an online buyer.
Posted by Lisa Jones on Wednesday, April 10, 2019 at 6:45 AM
By Lisa Jones / April 10, 2019
Comment
In keeping it brief, below is a real life example of the difference in value by selling your home with an iBuyer (like an OfferPad or OpenDoor) versus with a REALTOR.
Here is the online offer received for a home in Minneola, FL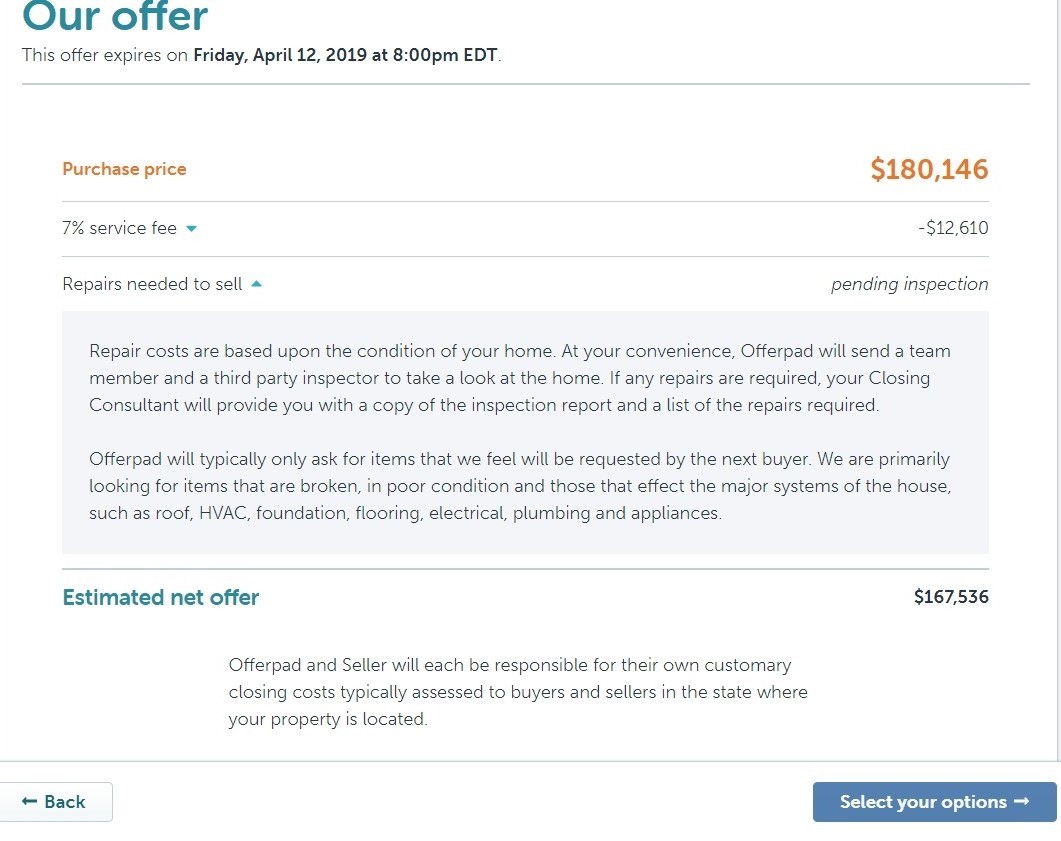 After reviewing comparable sales for this same home, and using a conservative estimate of value, if listed with a REALTOR, this same home would sell for $205,000. Again, this is a conservative figure. Top of market would be $216,000. In pricing alone, that is a difference of $24,854. Over $24,000 lost simply by deciding to take the convenient route.
This is one of many examples of what could be lost by using a company that offers convenience and ease rather than listing a home with a REALTOR. I'm not even going to go into what could potentially happen when this company comes in to inspect your home and asks for repairs.
Do you currently have an offer on your home from one of those online companies? I'd be glad to provide a second opinion at no cost to you and with no obligation. Simply complete this form and we'll get back to you promptly.