Zillow Selling Homes
Posted by Lisa Jones on Monday, September 23, 2019 at 2:30 PM
By Lisa Jones / September 23, 2019
Comment
A quick story about keeping your cash: I met with a long time client to help her sell the home she had bought a few years back. She was ready to relocate and be closer to her family. We talked about listing the house, what it would likely sell for and what she'd likely take away when it's all said and done. Her well minded daughter reached out to Zillow since she heard they were in the house buying business now.
Zillow offered $198,000 for the house.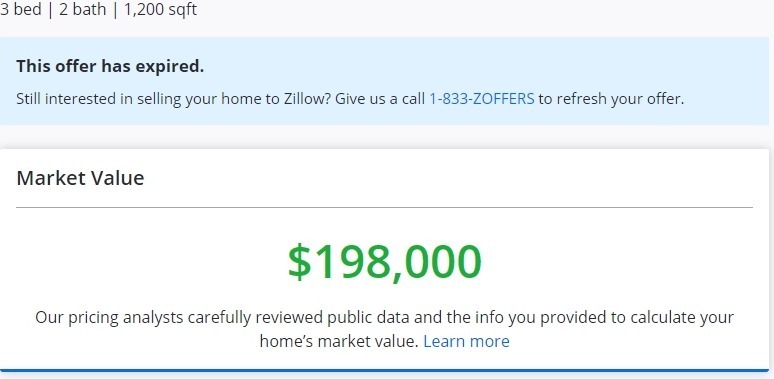 On a side note, heir costs were also higher that working with our compaby would have been.
We listed the house and it sold at $218,500 in 2 days. That's over $20,000 this seller would have lost in equity had she chosen to take what I like to call the "instant offer route."
Before you punch your address into a website for and instant offer be sure to get professional advice.